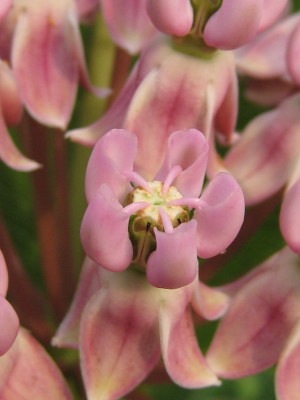 I just brushed one of my cats before letting him out. At first I did it without thinking, then I let myself relish the pleasure of connecting with this little soul and giving him pleasure while grooming him.
Whatever you do, do it with love. By that I mean do it as if it were the only time you do it, perhaps the last time. We all live as if there is ALWAYS another chance, which there usually is. However, living fully means expressing the poignant urgency, the wistful beauty of each moment, without bitterness, as it passes us.
We tend to see every event in terms of what it isn't. We measure and parse accordingly, allowing happiness when something happens which averages better that usual. But that's not the way it really is. Each moment is unique. Live to that idea and you will live fully.
Weep with your whole being when there is great loss. Smile with your whole self when life offers a gift, as it so often does.
Write your name on today, a gift you will never get again in the very same way.