I'm off to visit Platinum Glamor (my mother) out east. See you in the New Year! Garnet
I love the word inspire, whish literally means to breathe in. May you breathe in beauty, love, peace and joy.
May the light in your heart burn clear and long.
Thank you for the rich tapestry of your comments this first nine months. I look forward to longer days, more yang energy. May the heat in your heart warm you in the cold times.
Garnet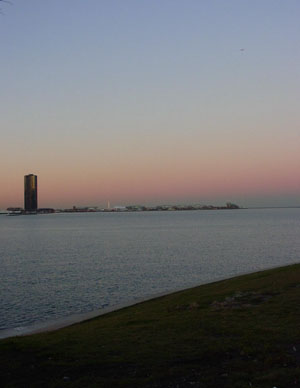 Beauty calls and yearns for your attention,
it gives rise and demension to your soul,
a reflection of your truest goals.
Lest we forget, our hearts are fueled
by a love enduring beyond our lives.
And beauty is its chaperone,
a spark through the dark nights
on the long walk
to the light of the mountain top.
All we have is each other.
May the comfort of love be with you.