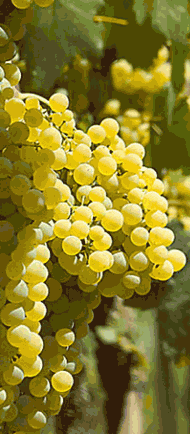 Go and be the breeze
whispering over grassy
silk waves atop verdant,
elegant hills. Rest there
among the familiar tales
of sun ripe Riesling grapes
pearled along the plunging slopes
of castle views over river Rhine.
Go and taste the resilience
of Teutonic history, rising
and falling against the maelstrom
of Viking invaders. Go and
rebuild from scratch what you
know is good and right. Dwell in
the fecund soil of steady passion.
Find skin by the wind.
Find fruit in your heart.
Taste the lambent anodyne
smiling through
sweet, golden wine.
This goes out to my crushes. You know who you are.