I try to put words to things-
sticky labels
which don't have enough glue,
so they slide down the wall,
slobbering together.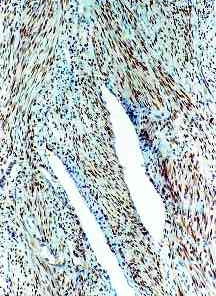 Assemble enough of them
into patterns of rubicund cloth
stitched into wet webs
draped over the edge of
a frothing volcano …
(recipes for butter cookies)
(scenes in a kung fu movie)
I scramble to lasso chaos
training it
to stay still, to
stop bouncing around
on the hood of my car.
Clues to answers
wither to road kill in seconds.
Seeing the patterns in the swirl,
(an opera in four movements)
sitting on them with my butt
to fasten them to a scene,
I lie down to watch the movie,
seeing the worm, the ape, the questions
and the askers.
Technorati tags- writing a poem, words