Happy Father's Day, Dad. Knowing you as my father and as a friend is comforting reassurance; that I might someday turn out as cool and level headed and wise as you.
———————————————-
Can we know what God is if we don't know what the universe is? Or can we only know God the same way we know the far reaches of the universe? By study, observation, intuition, speculation, conjecture. To me the universe is everything, stars, galaxies, nebulae, all time. But how far out does it go? Does it end somewhere? Could that universe be inside something else? Could our universe be a grain of sand on a beach with billions of other grains, each a universe? And could that beach, with glassy waves which lick your ears under a shimmering caramel moon, be waiting forever, with ageless answers, in case you are listening?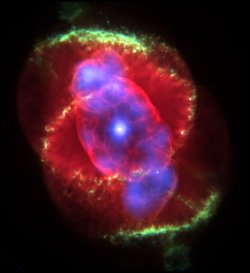 The day held me in its gaze
and swayed me lazily
to a quiet place
where the shadows receded.
Can God Lick your Ears With Ageless Answers?